See What's New!

If there's something new happening that we don't know about yet, tell us! Click one of the links above and let us know what's new in Royalston!

Add a Local Event | Add a Local Business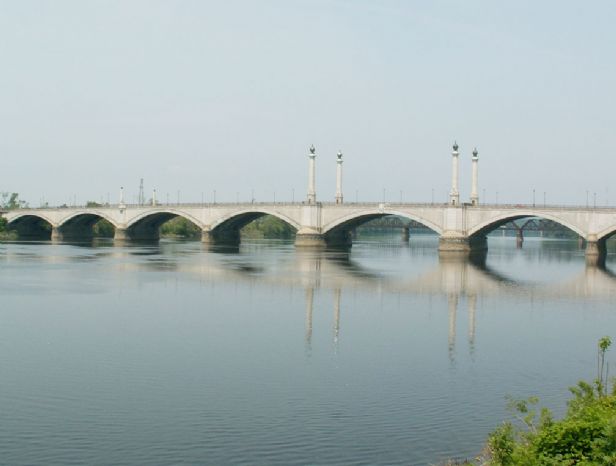 Alternative Pest Control Co.

A-Alternative Pest Solutions has been exterminating insects since 1992. They are a family owned business and the owner shows up on every job. They specialize in night and weekend services. They have regular maintenance visits available also.
The Town of Royalston Massachusetts was founded in 1763 and is located in Worcester County.

A quiet, friendly community of about 1000 year round residents has stated that good neighbors are its most valued possession.

Royalston contains three waterfalls as well as state forests and a number of recreational opportunities for the community. It has been said by some that Royalston has a matchless scenic beauty no matter what season!!